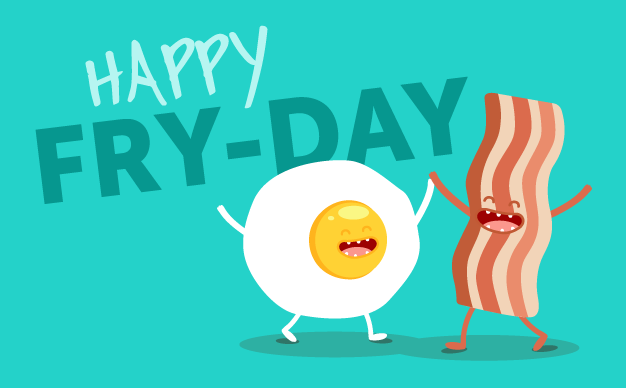 This blog posting day is quickly becoming one of my favorites.
I love cooking up delicious food, taking pictures of it and then sharing it with you all.
As runners, we know the food is fuel.
And, as they say…
Breakfast is the most important meal of the day.
And this meal is officially the greatest breakfast on the planet.
No joke man.
Complete with complex carbs, protein and the healthy fats that we need to power through our day.
Ingredients:
1 tbsp. coconut oil
1 large sweet potato (diced)
1 red bell pepper (diced)
1/2 tsp. salt
2-3 scallions (chopped)
1 clove of garlic (diced)
4 eggs
Directions:
Melt the coconut oil in a medium sauce pan over medium-high heat
Add diced sweet potatoes and cook for 2-3 minutes
Add diced red peppers, salt and pepper
Cover the pan for 3 minutes and allow to cook until red peppers and sweet potatoes are soft
Add scallions and garlic
Toss so that all are mixed evenly
Allow to cook for 1 minute
Crack eggs over mixture, cover the pan, and cook for 4-5 minutes (or until eggs are cooked to your liking)
I made this dish into 3 servings using 2 extra eggs, but you could easy just use 4.
Once the eggs are cooked, place onto 2 separate plates, garnish with some dill sprigs…
And enjoy!
Not only is this dish delicious, but it smells amazing.
My co-workers have been jealous all week and have been begging me to share my breakfast with them.
But I don't.
Because I am a jerk.
And this is too good to share!
Please, please, please make this and let me know what you think.
Have a great day!
-RatherBeRunnin'
Let's connect!

Happy Friday!