Hello!
Happy day to you.
It might be possible that I am FREAKING out about my race next Sunday.
Okay, I am freaking out.
Like, seriously freaking out.
You would think that after running over 20 distance races this wouldn't happen anymore…
But, I am here to tell you that it does.
I haven't felt this nervous about a race in a LONG time.
Why in the heck am I so nervous?
Well…
As many of you know, I have worked really hard in the last 4 months.
Like REALLY REALLY hard.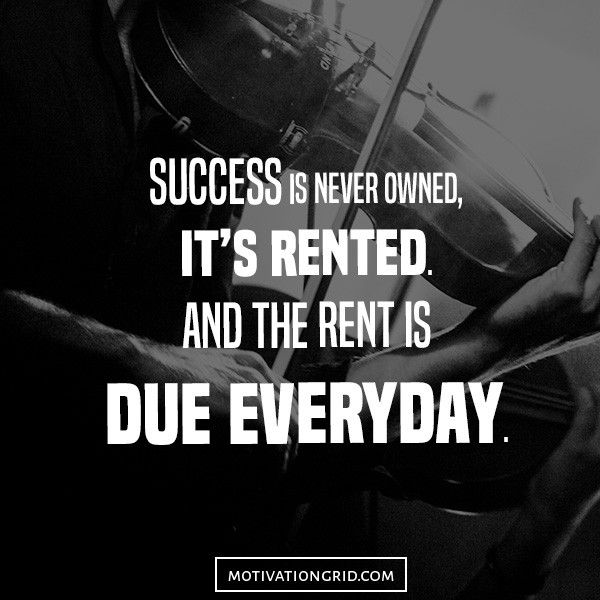 Like, probably harder than I EVER have in my running career.
I have put in the time.
I have put in the miles.
I have hurt.
I have succeeded.
I have cried.
I have struggled.
I have persevered.
And now it's "GO" time.
It's time to put it all to the test.
It's time to test my training and myself to see if it was enough.
To see if I can achieve the goal that I set for myself in February after I finished Surf City..
Yes.
I think I can.
I guess we just have to wait and see…
Right?
Right.
11 days and counting!
-RatherBeRunnin'
Let's connect!